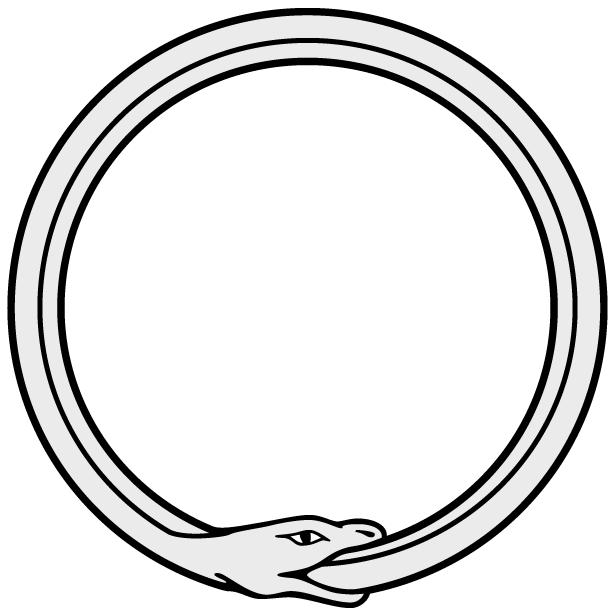 For the 2012 Global Game Jam, I created an abstract strategy board game in a weekend (January 27-28, 2012). The theme of that Global Game Jam was the Ouroboros image, a snake eating its own tail.

The game takes about 10 minutes to play, and here are the complete rules. I also created a 3 minute video. You can explore the official GGJ website for this game. If you have any questions or feedback, please feel free to contact me!

After the Global Game Jam, N&eacutestor Andr&eacutes, a game publisher, contacted me because he wanted to publish my game, and I accepted. I'm pleased to report that Ouroboros was published in 2012 by N&eacutestor Games, and here's the Board Game Geek page. Enjoy!